Local. Trusted. Family Owned.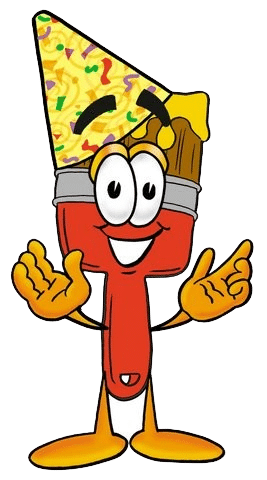 Top-Rated
Painting, RESURFACING, AND CARPENTRY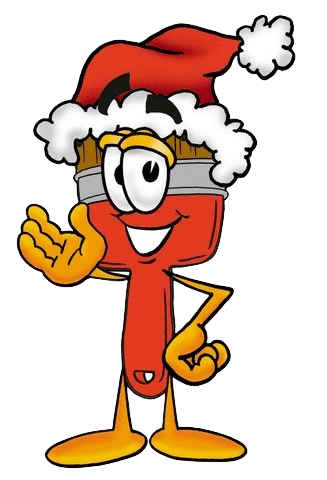 When Romeoville, IL homeowners and business owners need painting, resurfacing, and carpentry solutions, there's only one company they call for help – Live Painting Corporations. As a top choice for our local community, we're dedicated to offering some of the best home improvement project services in our area. 
Many homeowners and business owners rely on our family-owned and -operated company for a full slate of property facelift solutions, including interior and exterior residential and commercial painting, kitchen cabinet resurfacing and painting, rotten wood removal, cedar siding staining, fence and deck repairs, staining and varnishing, drywall repairs, and much more! You can always count on our professionals to provide unmatched services accompanied with exceptional results every time you rely on us. 
Painting & Carpentry Company
Local Residents Trust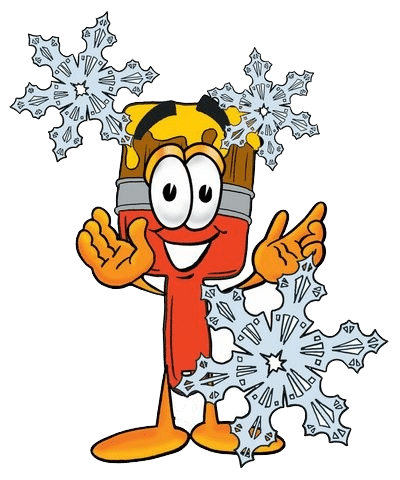 Since our establishment in 2000, our family has been committed to offering only the best residential and commercial improvement projects to the Romeoville, IL area and beyond. Our years of experience and our dedication to exceptional customer service and integrity have given us a proven track record for success with all of the customers we've served through the years. Since our team is so committed to customer service, we go the extra mile to make sure our customers are completely satisfied with their projects at every stage. If they're not, we'll keep working until they are.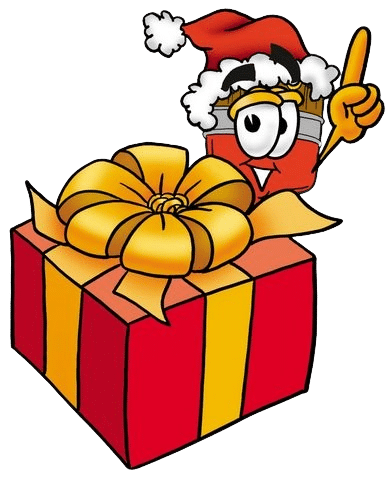 We are Live Painting Corporation. Whether you need our top-rated Residential Painting & Carpentry Services, or our Commercial Services, we've got you covered. We are proud to offer our services to Romeoville, IL & and the surrounding areas. 
From bedrooms, bathrooms, drywall, and cabinets to decks, porches, siding, and fences, Live Painting Corporation can do it all no matter the size of your project. 
Get Started!
Kitchen Cabinet Resurfacing & Painting
Kitchen cabinet resurfacing and painting is a popular option for most homeowners – and for good reason! It's a convenient way to transform the look of your kitchen without paying an arm and a leg for it. 
Get Started!
Our professionals specialize in a wide range of carpentry projects, like rotten wood removal, cedar siding staining, fence and deck repairs, and staining and varnish solutions.
Get Started!
At Live Painting Corporation, we have all the equipment and supplies required to complete commercial painting, new construction painting, and commercial drywall repair services of all sizes.
Get Started!
Local. Trusted. Family Owned.
Up to...
***First Time Clients Only!

Just Click "Get A Quote!"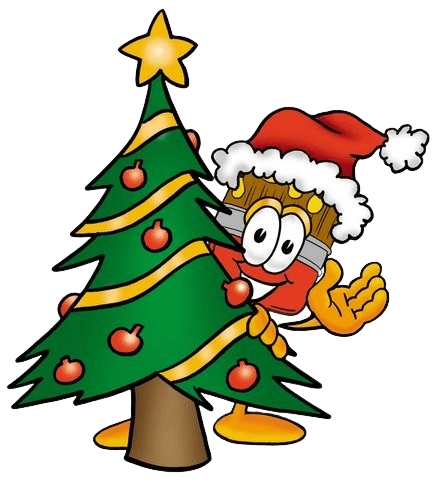 Take a look at
how our company works
Call Today
For All Your Painting & Carpentry needs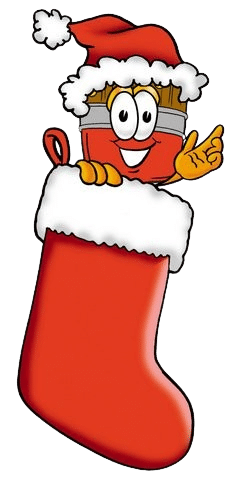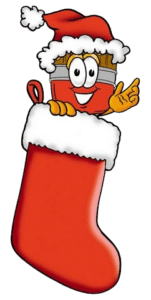 Whether you've grown tired of the look of your property, or you just bought a home and want to put your own personal touch on it, Live Painting Corporations is the go-to property improvement company to rely on. We encourage you to get in touch with our crew today for more information about our services. We're proud to share our convenient solutions to homeowners and property owners alike throughout Romeoville, IL and beyond. We look forward to hearing from you! 
However, we admit, we wouldn't be able to get the job done as well without our high-quality equipment, tools, and supplies. For every project we complete, our professionals are well-equipped with the latest, industry-leading painting and other home improvement tools for peace of mind. Plus, our specialists utilize tried-and-true methods and techniques to perform our vast array of services to ensure successful competition time and time again.